My work is centered on the social act of publishing. I use the tone of authority inherent in the printed word to explore the comforts and limits of community, exploring both the language we use to communicate and the stories that we tell ourselves about who we are. I enjoy the ways in which language can be used to prevent communication as easily as it can be used to foster it. I aim to create interior monologues and alternate histories, and exploit the kinds of interior lapses in time that reading creates.
My graphic, post-pop, conceptual paintings feature a mash-up of images and text, in which any visuals or themes are fair game for repurposing. I often appropriate logos from hardcore punk bands or use altered text based on song titles, underground or pop culture, or the inner-workings and politics of the art world. They are meticulously hand painted to resemble silkscreen prints, political advertising, or t-shirt graphics. Often focusing on obsessive personality traits while throwing in autobiographical references for good measure, my work is intentionally ambiguous. I coined the term "virtual dumpster diving" to describe the practice of taking images and videos from the web.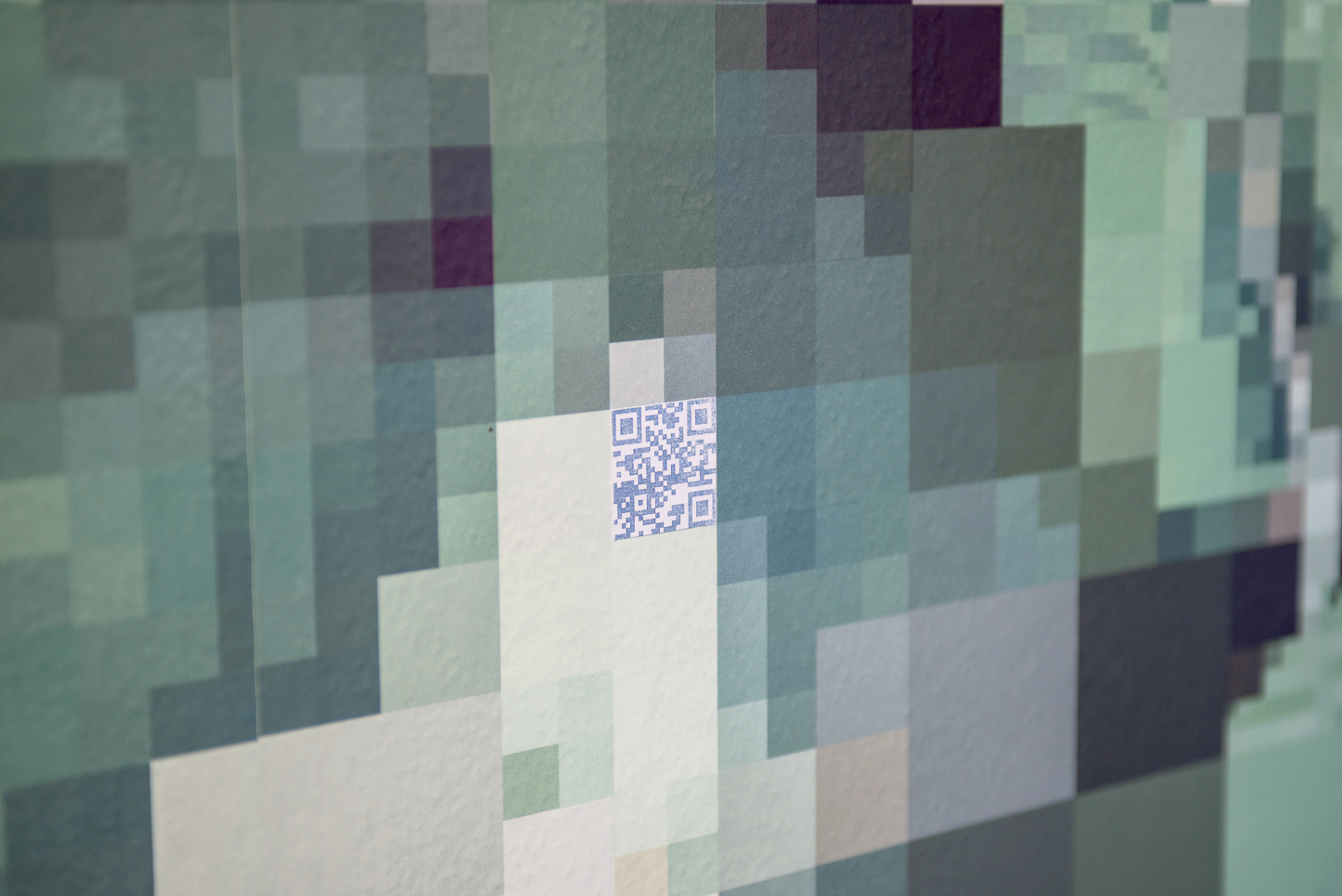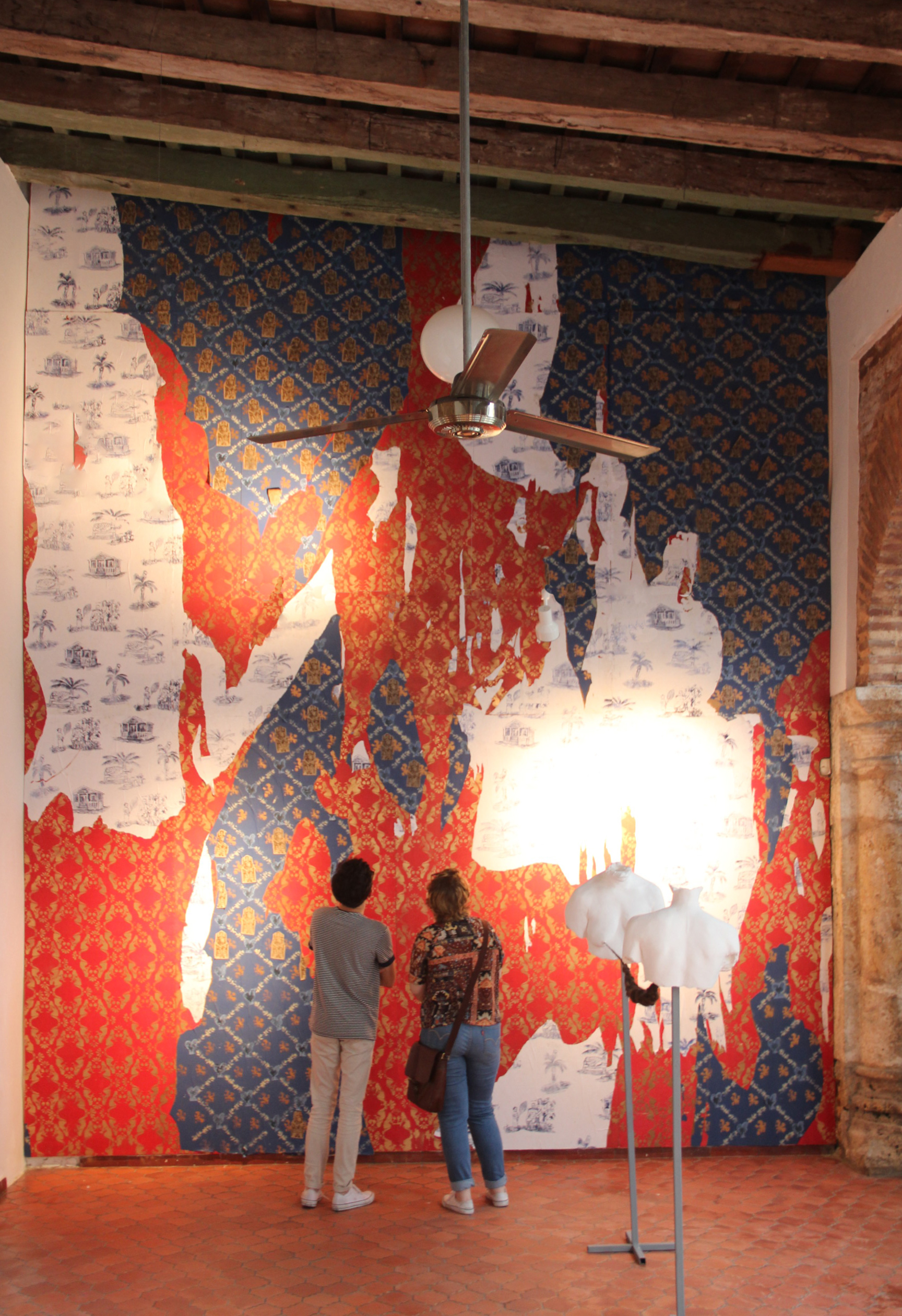 My ideas are concerned with otherness, self-consciousness and displacement. I've made work inspired by women in my family, labor, dislocation, psychology, myth, art history, magic realism and symbols. I interrogate the way in which historical hierarchies inform and condition current identity constructions. I'm specifically interested in how these constructions manifest through the (mostly female) body: how they are received, internalized and then regurgitated by it.