Letterpress Holiday Card Class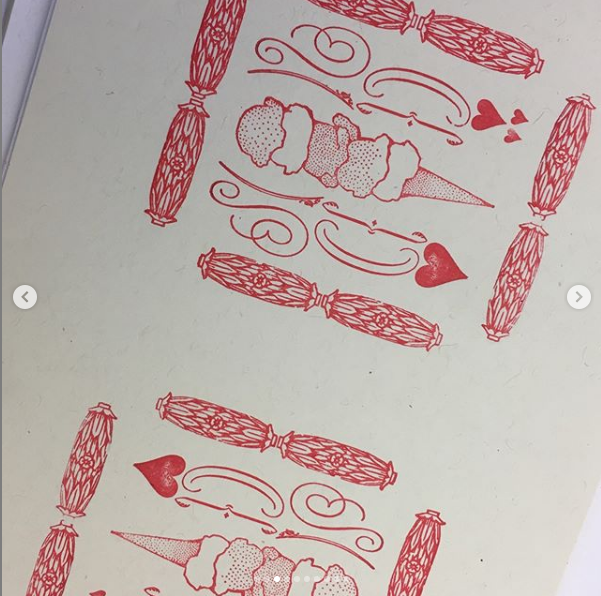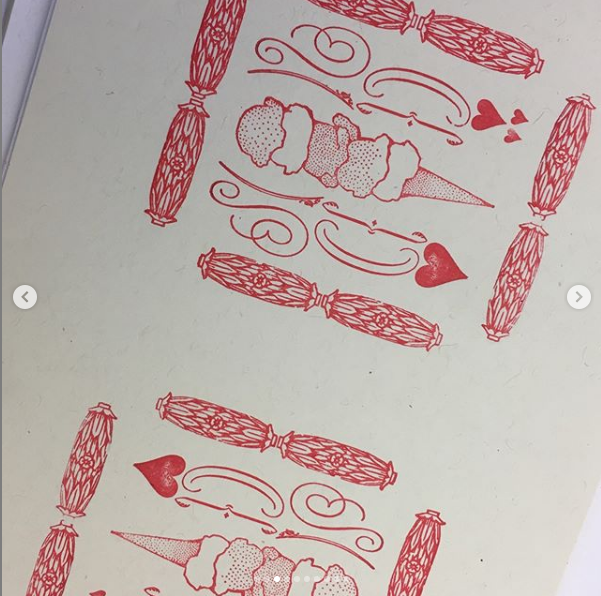 Letterpress Holiday Card Class
This 1 day workshop is an introduction to Letterpress on a Vandercook Press.
Instructor: Amanda Thackray
Max students-5
Students will learn how to create a letterpress cards and using a vandercook press and a variety of type. General printmaking experience can be helpful, but is not necessary.
Date: Sunday November 10th
1:00 pm - 5:00 pm
Ages 16 +
$75.00 (Includes materials fee)
Amanda Thackray lives and works in Newark, NJ and holds an MFA from the Rhode Island School of Design. She teaches at SUNY Purchase and Rutgers University. While she is trained in traditional and contemporary printmaking methods, her work ranges from installation and sculpture, to cast glass multiples, artists' books, drawings and mixed media works on paper.