Introduction to Stone Lithography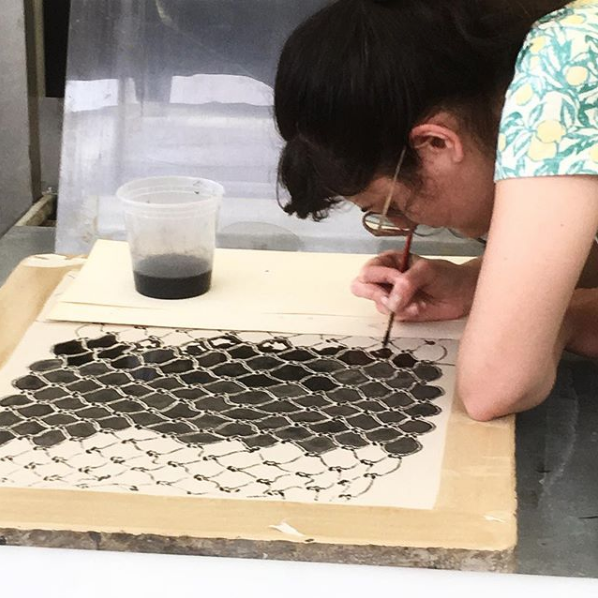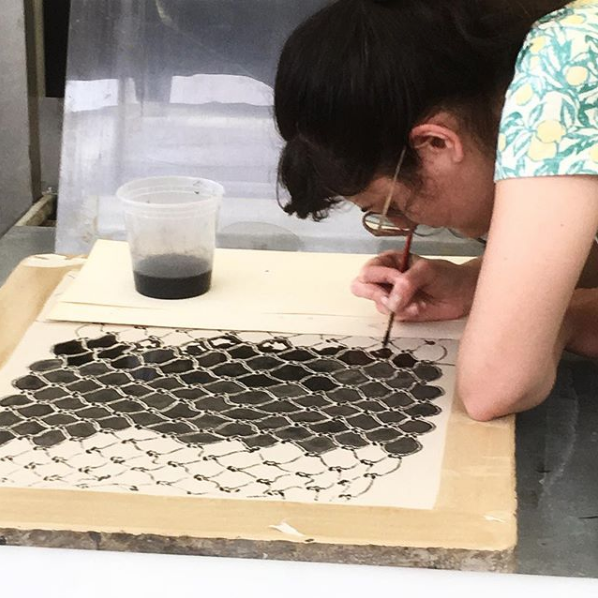 Introduction to Stone Lithography
This 2 week course is an introduction to traditional stone lithography.
Instructor: Amanda Thackray
Max students-10
Students will develop basic skills in the medium by graining their own litho stone, drawing, etching, and printing an original edition from the stone. Depending on class interest, we may explore some advanced techniques. General printmaking experience can be helpful, but is not necessary.
Sunday October 6th & 13th
3:00 pm - 6:00 pm
Ages 16 +
Amanda Thackray lives and works in Newark, NJ and holds an MFA from the Rhode Island School of Design. She teaches at SUNY Purchase and Rutgers University. While she is trained in traditional and contemporary printmaking methods, her work ranges from installation and sculpture, to cast glass multiples, artists' books, drawings and mixed media works on paper.